Role

Project Lead

Location

San Francisco, California

Year

2018
This exhibit was first featured at the Exploratorium Museum in San Francisco for the OneClimate event. The exhibition represented the impact of global warming and climate change in a tangible, experiential, and visceral way. A snippet of the project is featured at AIGA SF's exhibition Better Together from May 4 - June 22, 2017 as well as the CU Boulder Design Museum's Undergraduate Senior Showcase from May 22 - June 22, 2017.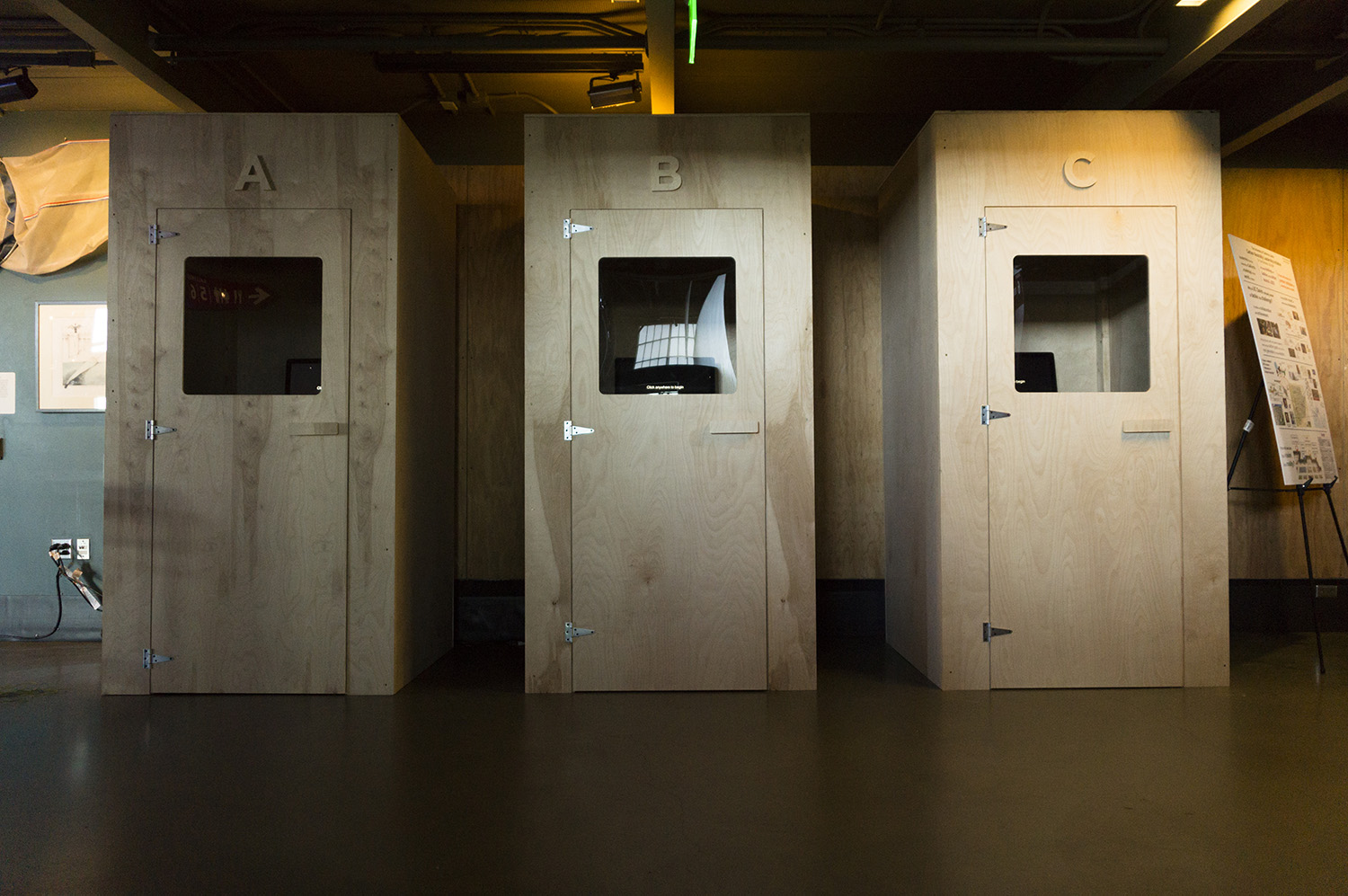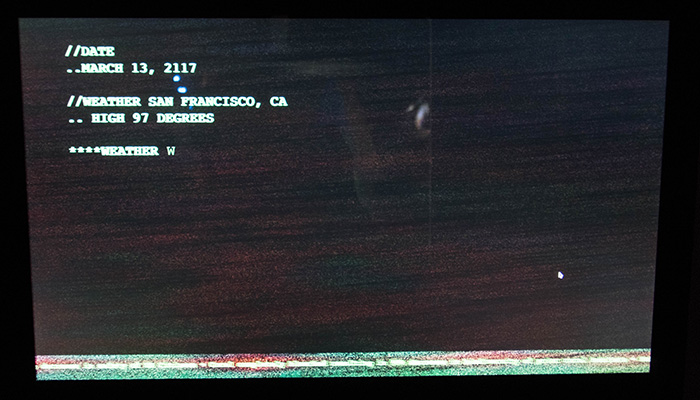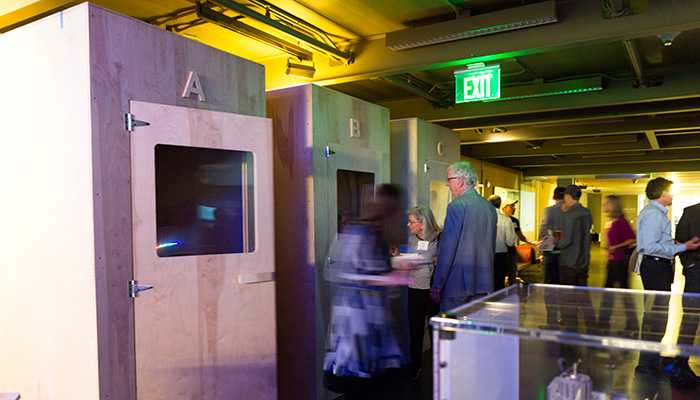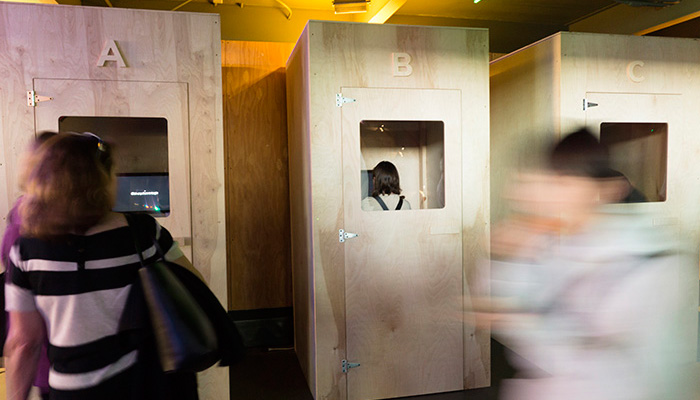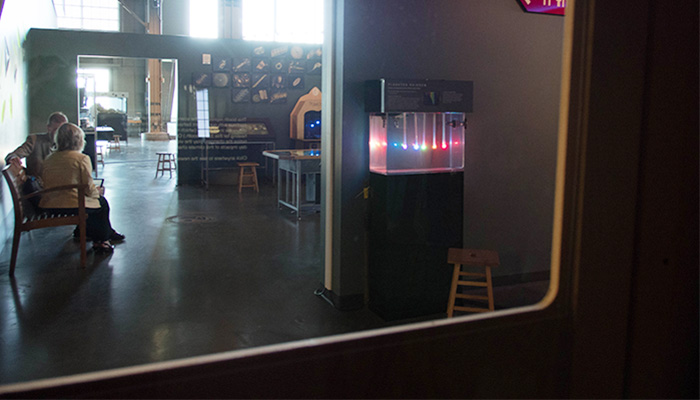 THE IDEA
This exhibition focuses on showcasing climate change in a manner that goes beyond the walls of the building. We ultimately wanted to subtly influence the audience to initiate a change by sending a theme of "actively working together".

In the end, we created an exhibit featuring three rooms that represent 3 worlds – Present, Future 1 (Business As Usual), and Future 2 (Optimistic)– with different physical climates that represent the respective world and issues, such as health and safety, government and politics, culture, and economics, through digital news.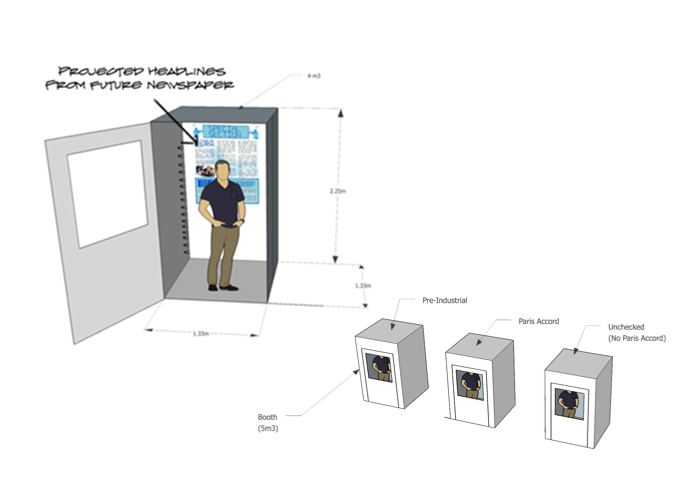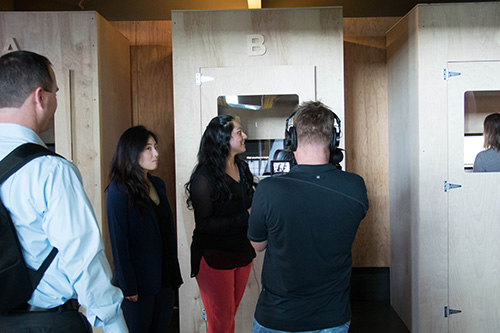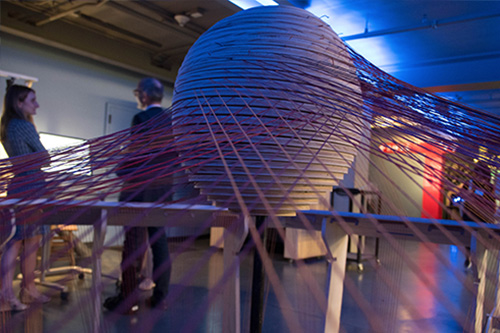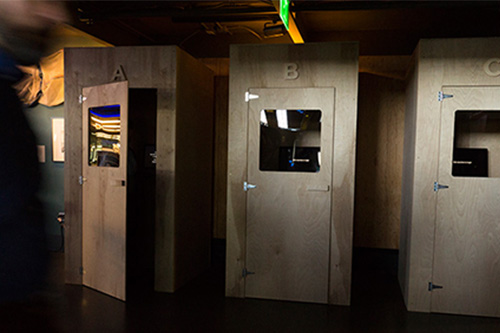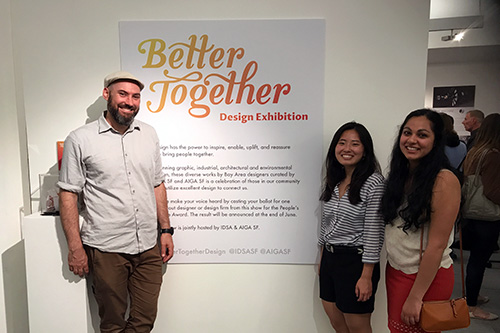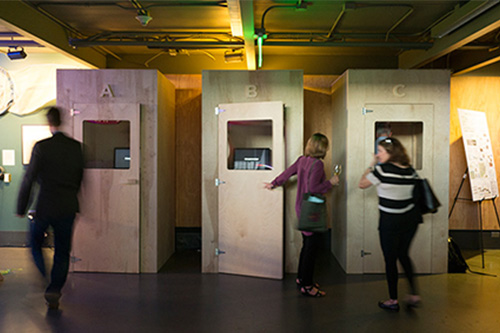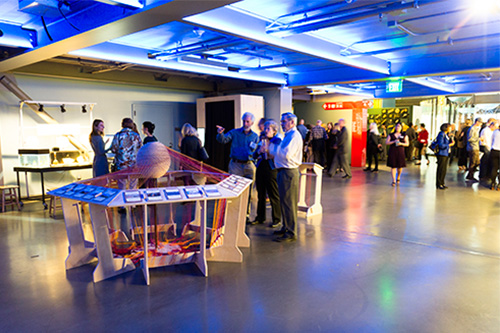 PROCESS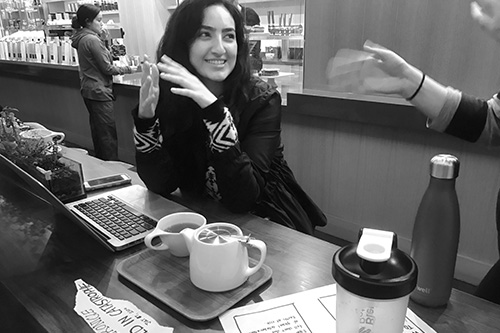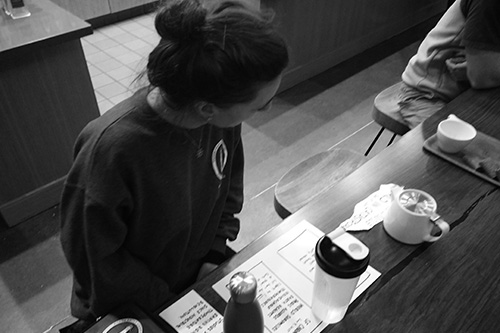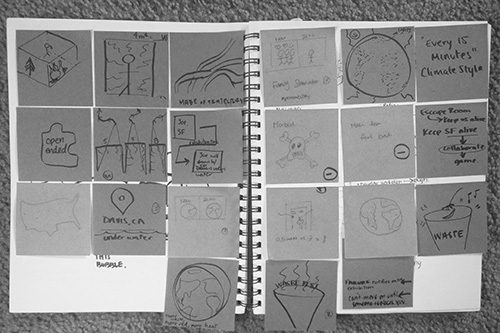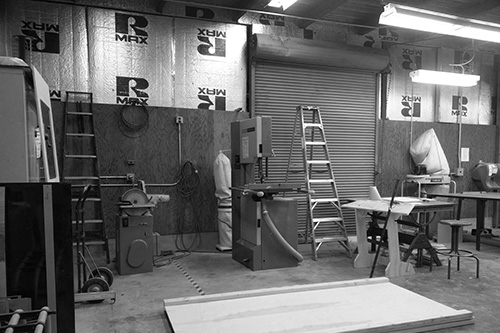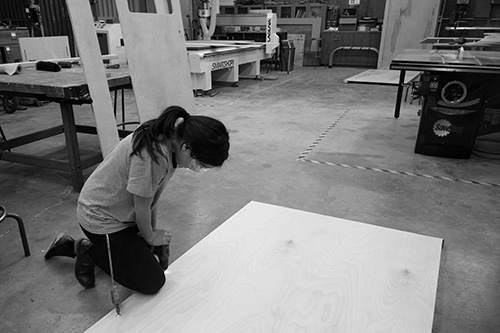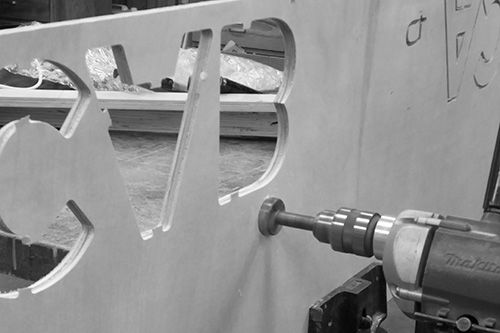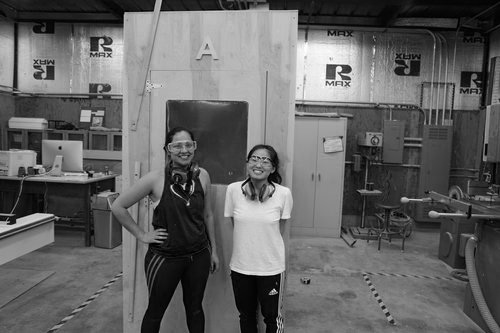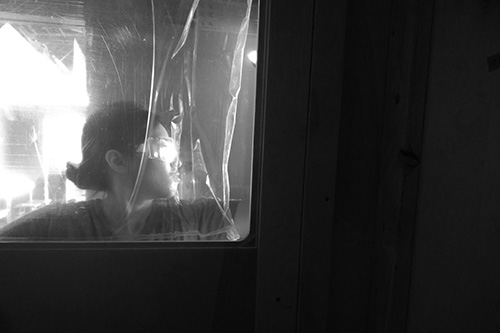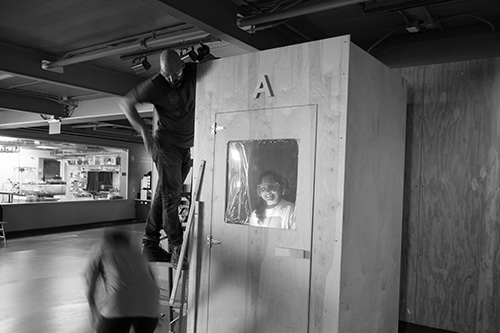 Our Team
Sandra Bae

co-lead

Suhaila Sikand

co-lead

Tom Maiorana

faculty advisors